Melissa Phillips
Designer
Quiet, thoughtful and meticulous, Melissa will impress you with her focused effort to achieve the 'just right' plan for your family.  With attention to function and detail, she will develop your design plan as though it were her own.  She is invested in maintaining happy client relationships.

After hours, she can be found reading, meditating or hanging with her cat, Stewie.
Regena Bazzetta
Designer
Spirited, warm and dedicated to her clientele, Regena is the perfect partner to turn your house into a home.  Creative and determined, she enjoys going the extra mile for her clients.
Outside of work you might catch her tackling a DIY home project, helping out her kids, spoiling her grandbabies, or if fall is in the air, enjoying a pumpkin spiced treat!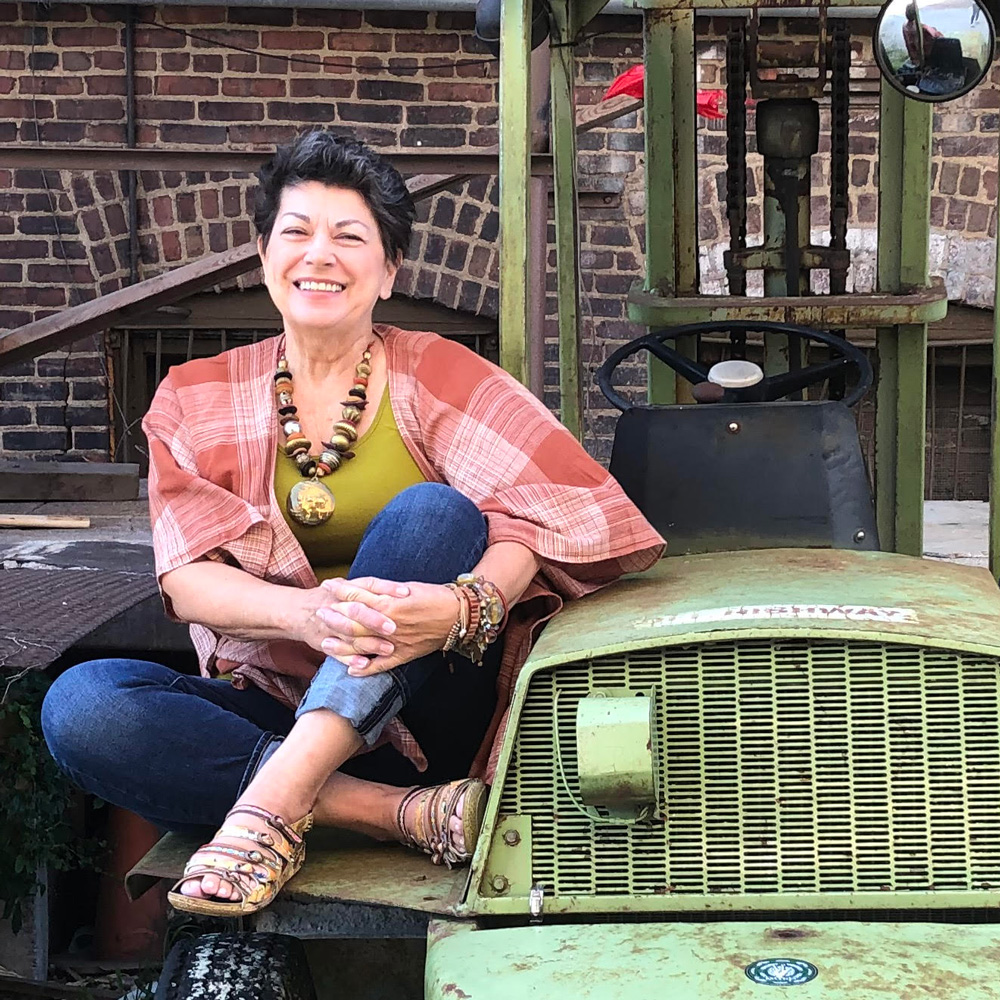 Kathleen Teegarden
Creative Director
As organized as she is creative, you're in good hands with Kathleen.
Hardworking, industrious and dedicated, she will not let you down. Her 40+ years of experience will ensure a cohesive plan to fit your needs, both functionally and aesthetically.
In her spare time you might catch her working in her art studio, gardening or spending time with her grandkids.
 
Lisa Stovall
President
Me? Fortunate. Lucky. Grateful.
I am fortunate to be doing what I love.  Seriously, how many people can say that?
I am lucky to work with this incredible group of ladies here in the heart of the growing warehouse district of Peoria.  Besides enjoying our work, we really do have fun together!
And, I am forever grateful for our loyal clients who have made it possible for us to do what we love.  Thank you.